Doc Lures Australian Lure Fishing Podcast
Are you keen to perfect the art of fishing with lures, but tired of the self-promotional, sponsored commentary overflowing from websites and social media?
Doc Lures' Australian Lure Fishing Podcast cuts through the noise and gets straight to the point, sharing the secrets of Australia's most successful lure fishing masters! We'll help you spend less time scratching your head and more time catching iconic species like jewfish, bass, bream, flathead, barramundi, mangrove jack, snapper….. and dozens more!
Take advantage of our free tools and detailed information to take the guesswork out of your lure fishing. Quickly find out what lures to use and exactly when, where and how to catch trophy fish – whether it's in your own back yard or a far-off destination you're dreaming of fishing.
Catch Trophy Fish Like These…… On Lures!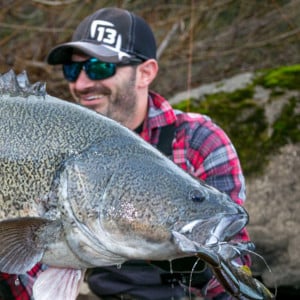 Most Recent Australian Lure Fishing Podcast Episodes
Every week we publish three new lure fishing episodes, each one packed with tips, tricks and secrets shared by the best of the best in Australian Fishing. Learn where to find fish, what tackle to bring and how to suceed at fooling them into eating lure like there's no tomorrow!
Peter Le Blang is a kingfish specialist who has fished Pittwater for over 50 years and for many years was a sportfishing guide on these waters. He continues to help anglers experience all that Pittwater and its kingfish have to offer through his writings for Fishing Monthly and through interviews and commentary on "The Big Fish" and 2CCC radio.
read more
"Must-Listen" Lure Fishing Episodes
The following are some of the most popular Australian Lure Fishing Podcast episodes, but you can check out every single episode on the ALF Podcasts page.
Greg "Doc Lures" Vinall Mad Scientist, Lure Maker, Podcast Host Greg has hosted the Australian Lure Fishing Podcast since it started in January...
read more
Shark Bay has some extraordinary opportunities that will turn everything you thought you knew about snapper fishing on its head!
read more
Lake Eildon doesn't give its Murray cod up that easily, unless you're Kate Norman. This cod addict has boated 5 meteries in 6 weeks and joins us on the show to explain how she managed that feat
read more
Free Lure Fishing Tools And Resources
Join Team Doc Lures!
Team Doc Lures (TDL) is a small, tight-knit community of super keen fishos who support the Australian Lure Fishing Podcast and help to keep the show on the air.
Becoming part of Team Doc Lures gets you get access to some next-level tools and resources, plus the opportunity to interact more personally with Doc and provide feedback and suggestions on the show. 
ALF Plus Episodes
From time to time I ask some bonus questions of my ALF guests. Team Doc Lures members get access to the extended episode that's not publicly available.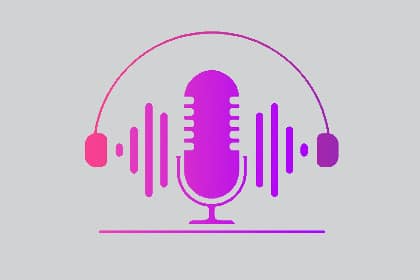 Audio Lure Fishing Masterclasses
Members-only bonus podcast episodes and pro level audio classes to help take you to the next level, again not publicly available! 
Doc Lures Live
Weekly Livestreams where we delve into some topics in a little more depth and members can ask Greg questions in a cosy, friendly chat!
Podcast Statistics (Updated May, 2022)